Application for the StuPa and FSR Election
Dear members of the student body,
From May 17th to May 22nd, 2021, it's that time again: the student body will be electing its Faculty Representatives (FSR) and the free chamber of the Student Parliament (StuPa)!
Do you want to be elected and represent your fellow students in the FSR or StuPa? Then submit your completed documents* by 04/30/2021 at 23:59 PM to the Election Committee via wahl@asta.tuhh.de!
[All documents submitted so far, including those for the postponed election, are cancelled]
We are looking forward to your application!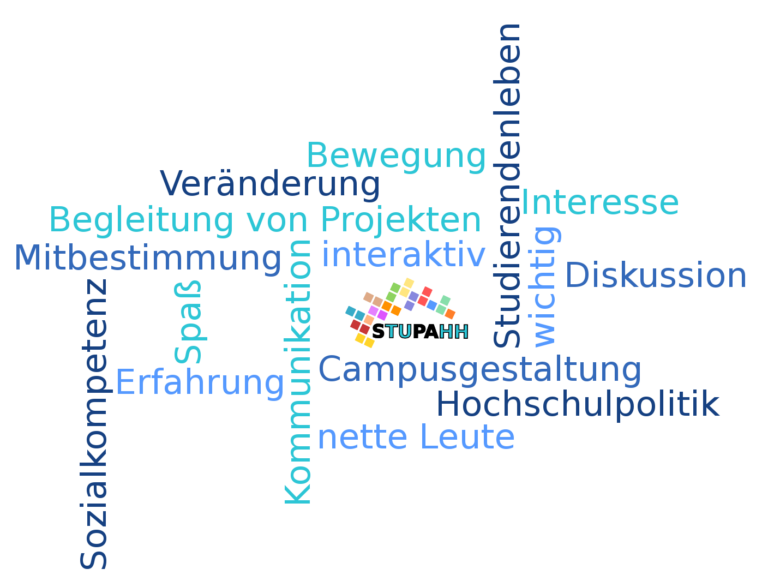 *Documents for the elections:
Bewerbungsformular StuPa-Liste_2021
Bewerbungsformular StuPa-Liste_2021 ENGLISH
Bewerbungsformular StuPa_2021
Bewerbungsformular StuPa_2021 ENGLISH
Bewerbungsformular FSR_2021
Bewerbungsformular FSR_2021 ENGLISH